Ibyamamare bitandukanye ku rwego mpuzamahanga byitabiriye ibirori bikomeye by'imideli bya Met Gala 2019 byabaye kuri uyu wa 6 Gicurasi 2019, aho benshi bigaragaje mu myambaro idasanzwe bamwe Bambara ibijya gusa n'ubusa.
Ibirori bya Met Gala bihuza ibyamamare mu ngeri zitandukanye haba mu muziki, sinema, imideli, imikino n'izindi.
Bitegurwa n'inzu imurika imideli ya The Costume Institute bikabera ahitwa Metropolitan Museum of Art mu Mujyi wa New York muri Leta Zunze Ubumwe za Amerika.
Ibi birori bitegurwa mu rwego rwo kwerekana imyenda mishya imurikwa na Costume Institute no gukusanya amafaranga yo kuyitera inkunga.
Umubyinnyi w'Umunyarwandakazi Sherrie Silver na we yari ahari aho yari yambaye ikanzu yakozwe na Gucci.
Abafana ba Nick Minaj bibasiye Card B bavuga ko iyi kanzu yambaye yiganye iyo uyu mukeba we yambaye umwaka ushize.
Umukinnyi film Ezra Miller yatunguranye yambara 'mask' imugaragaza nk'ufite amaso menshi mu gihe Jared Leto yari afite ikibumbano cy'agahanga ke.
Ibirori bya Met Gala byatangiye kuba mu 1971, byitabirwa n'ibyamamare bitandukanye haba mu muziki, ubugeni, sinema, abanyarwenya n'abandi batandukanye.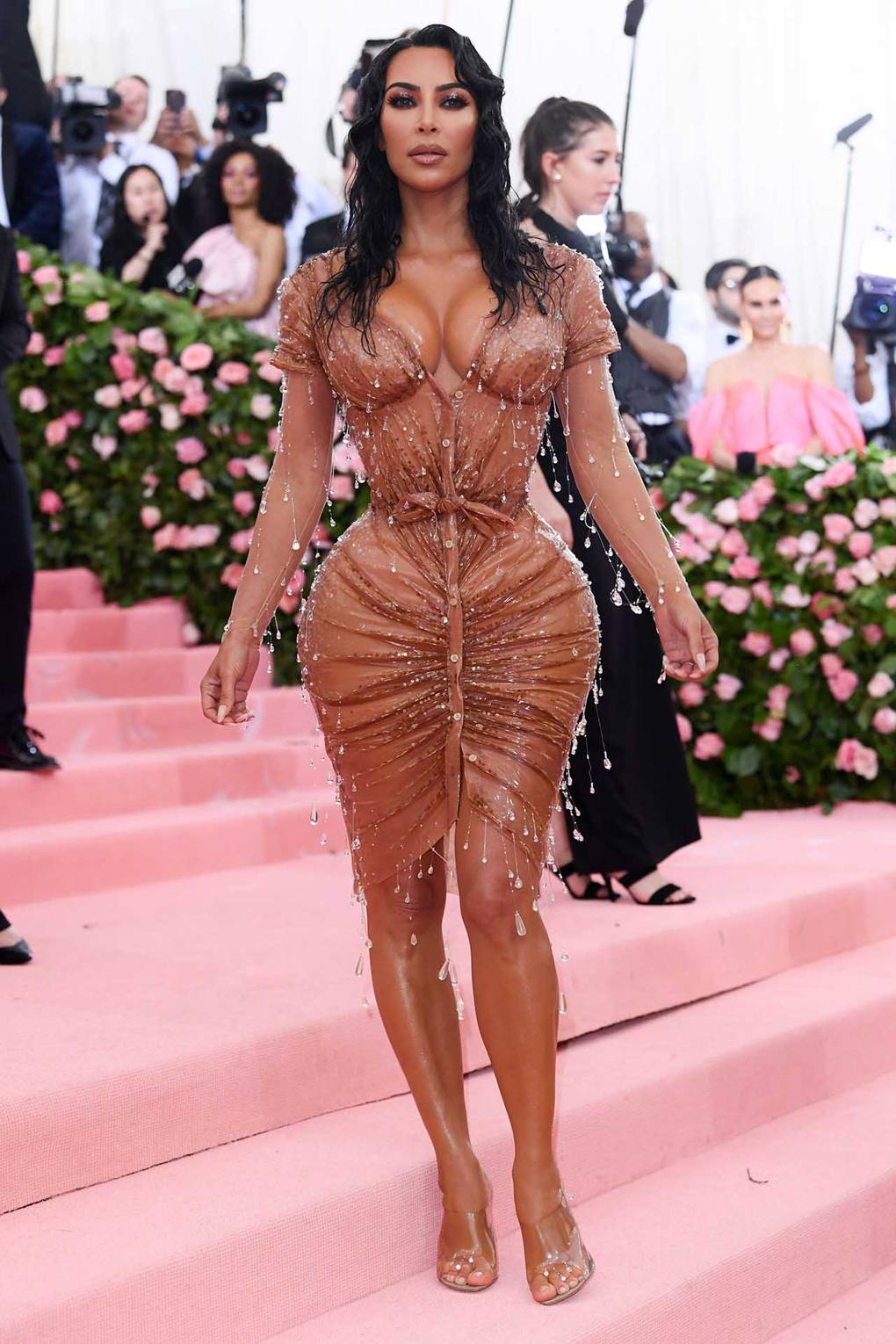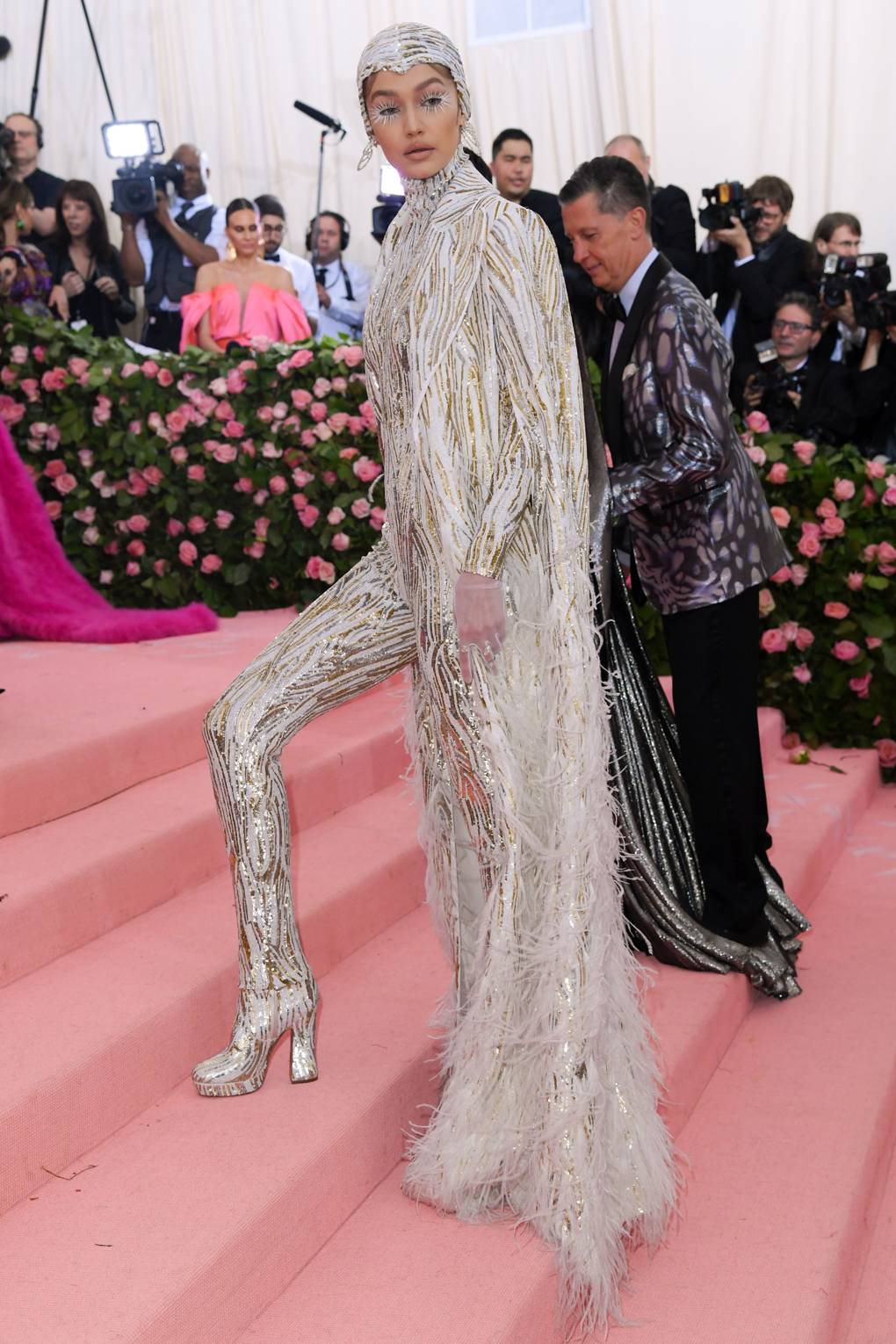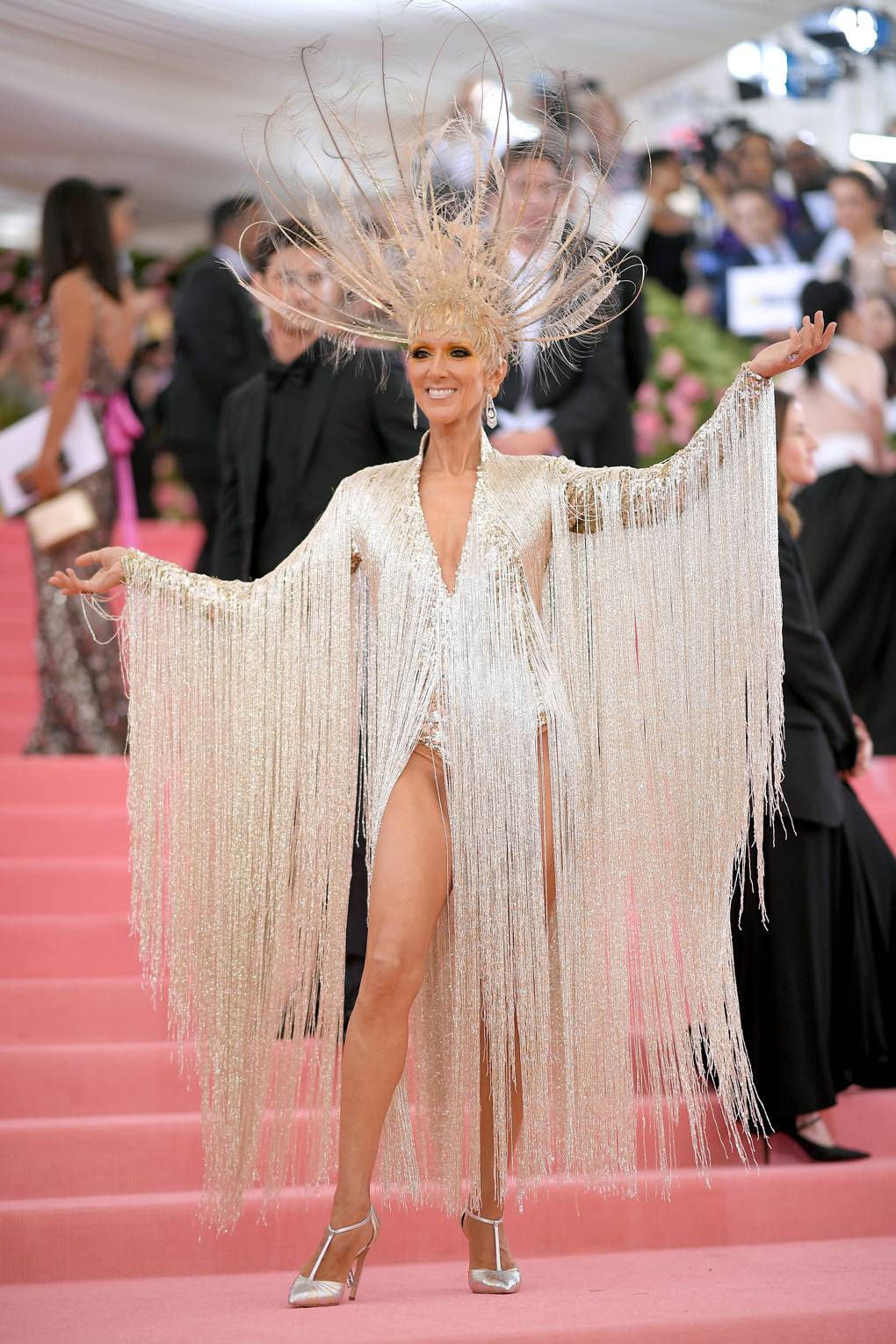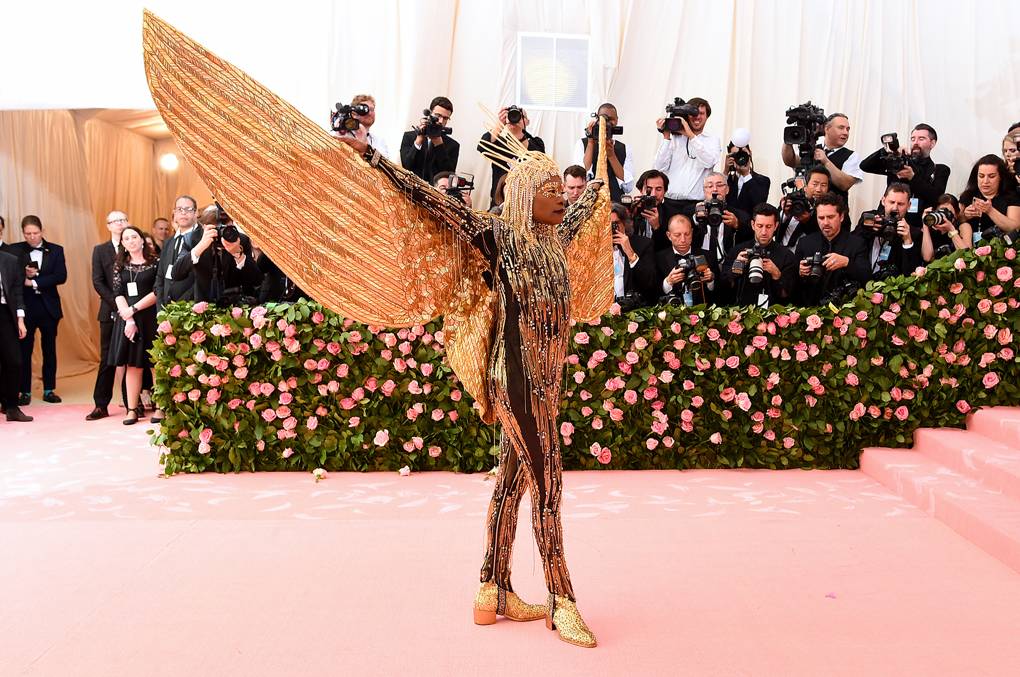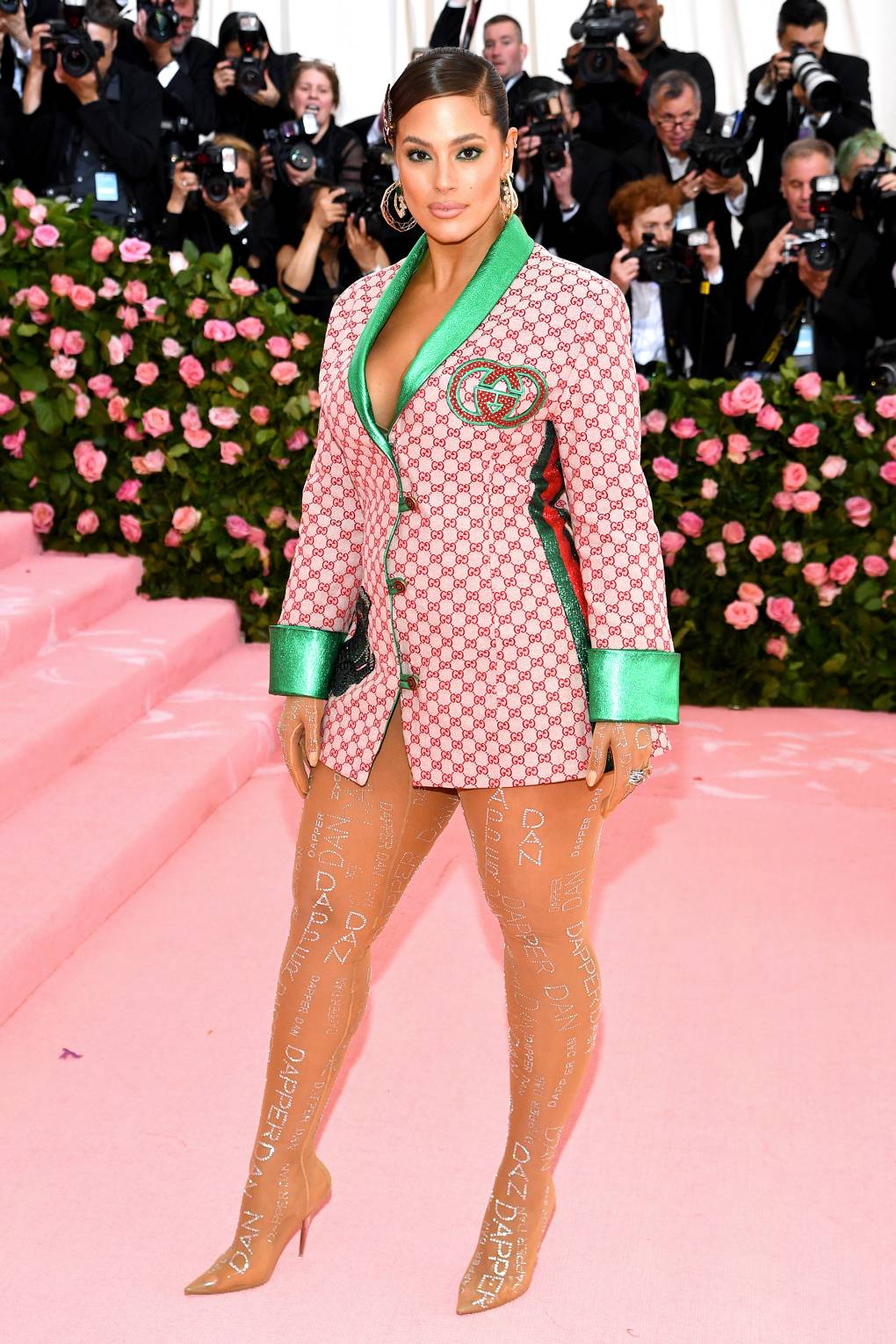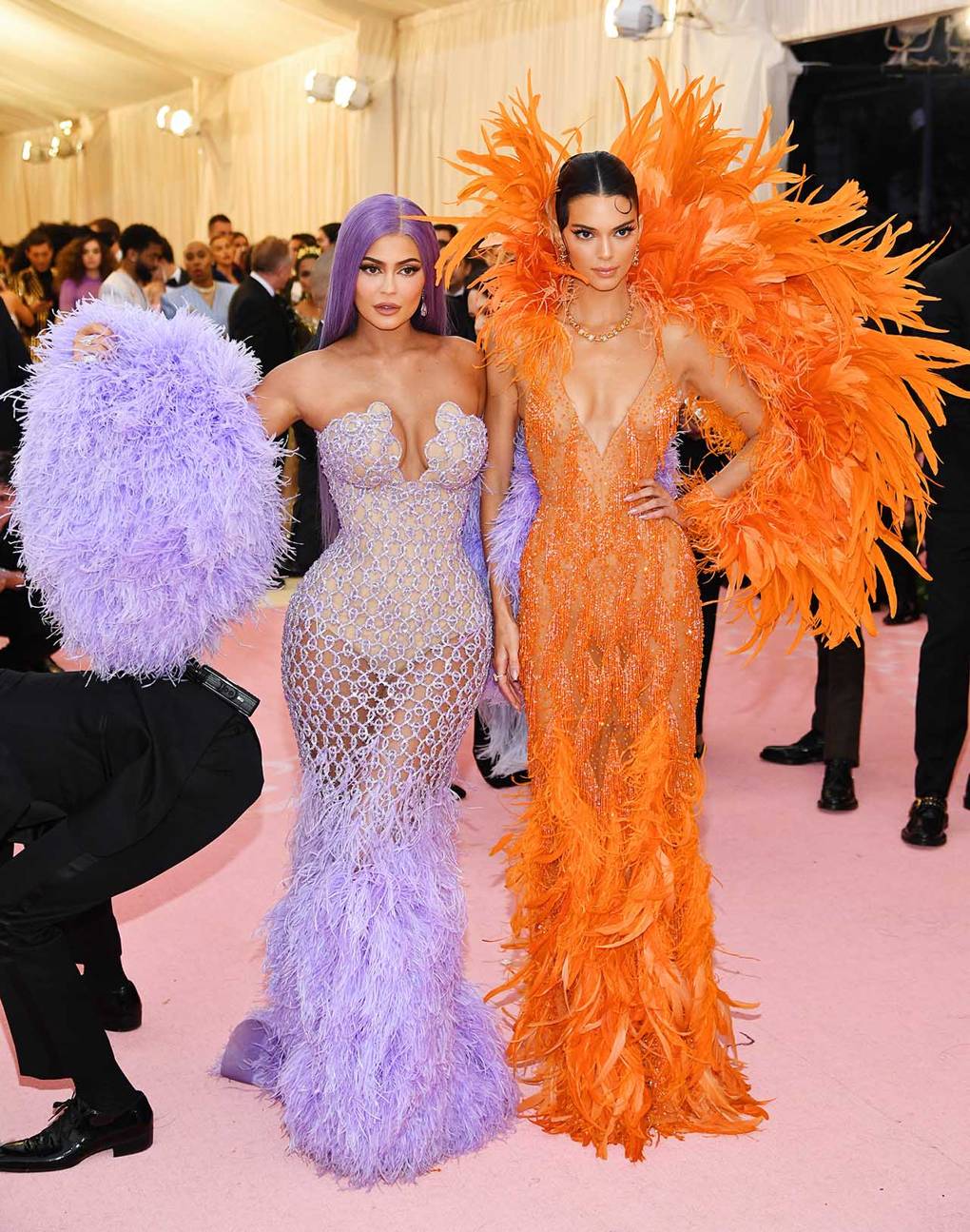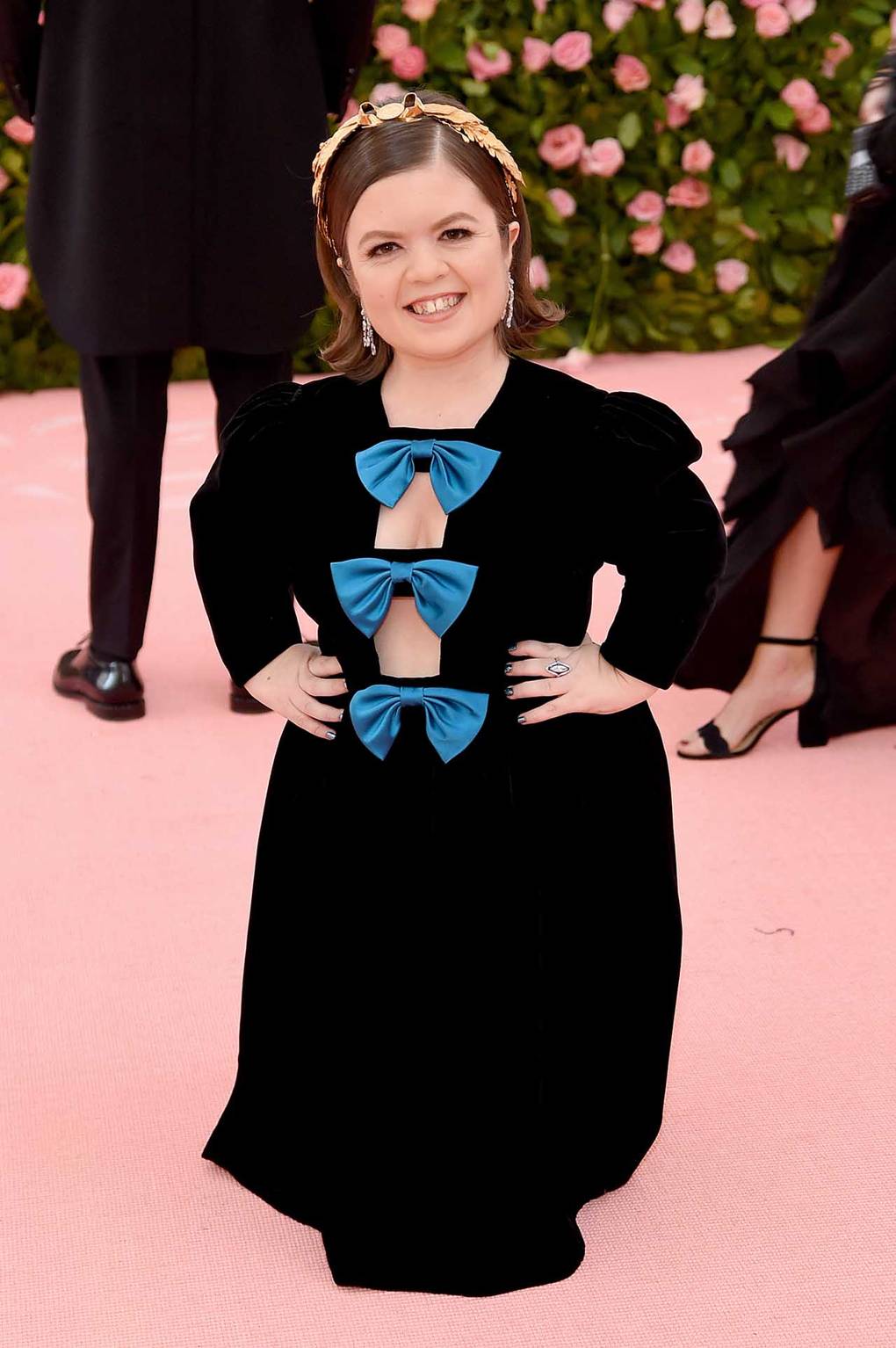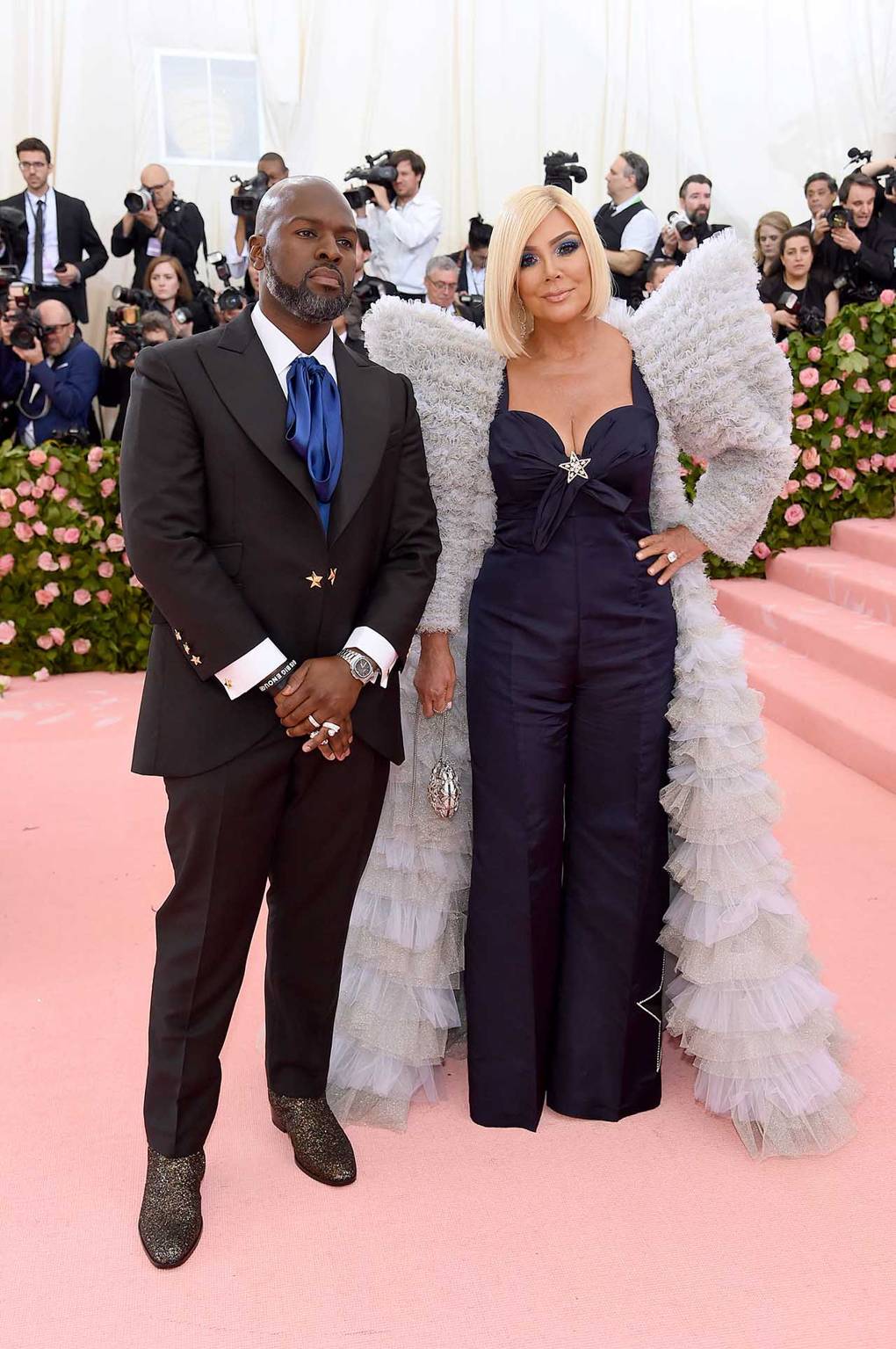 3 months ago | by Christian Shema